Hi,
We did a migration of subfolders of a parent repo. The structure of the SVN subfolder is shown in the attached screenshots.
Below are the two mappings that we have tried-
SVN URL was set to https://svn.dts.fm.rbsgrp.net/glacier
Mapping
trunk = Glacier-Rates/trunk:refs/heads/master
includePath = /Glacier
includePath = /gel_config
branches = Glacier-Rates/branches/:refs/heads/
tags = Glacier-Rates/tags/:refs/tags/
The issue is that after migration, few branches are appearing empty and showing no files whereas the corresponding svn path has content in it.
Attaching the screenshots and svn mirror log for reference.
Thanks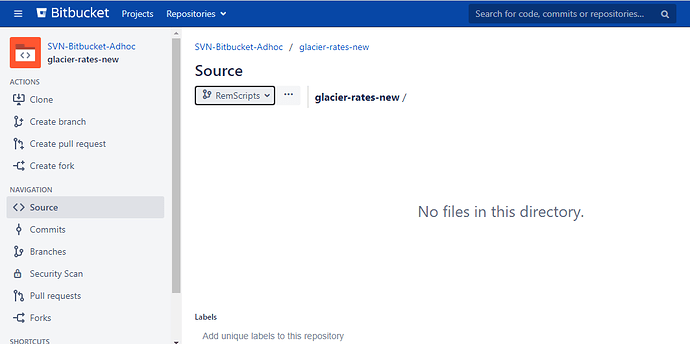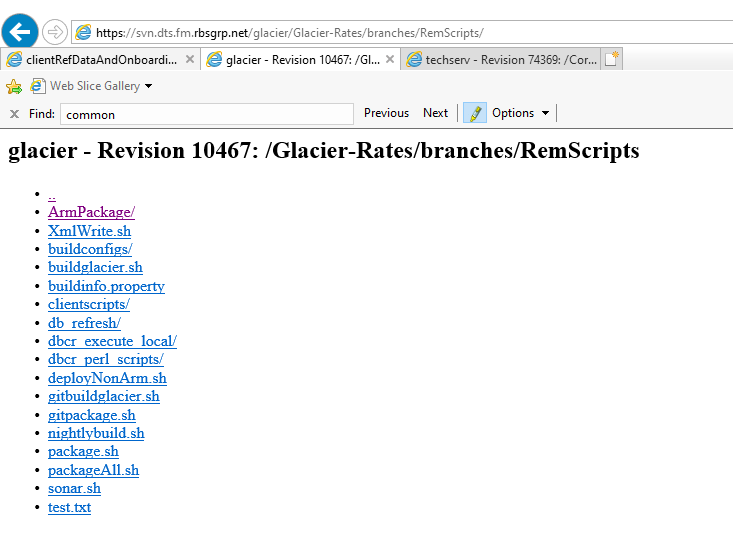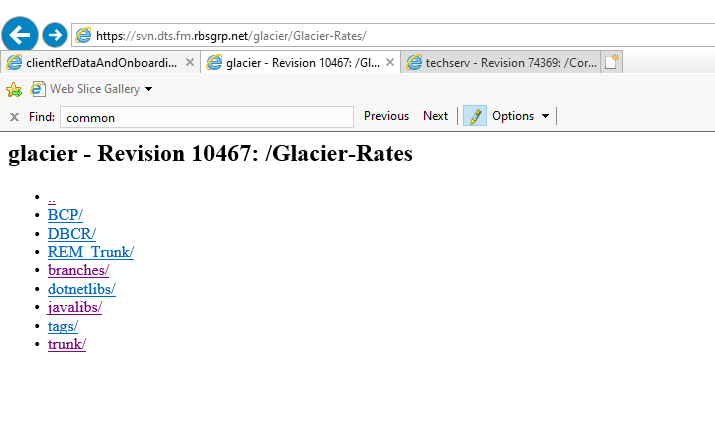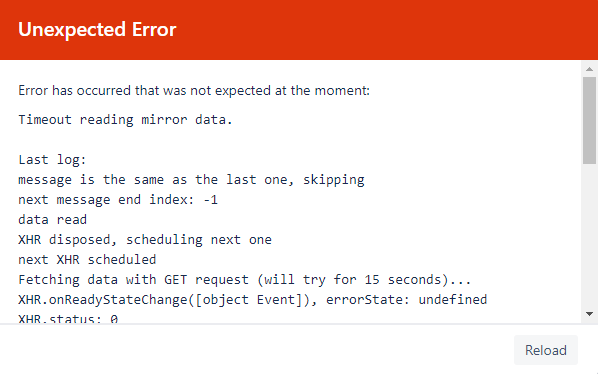 svnmirror.log.zip
(2.4 MB)